Interview by Visual Collaborative
October 2020 5 min read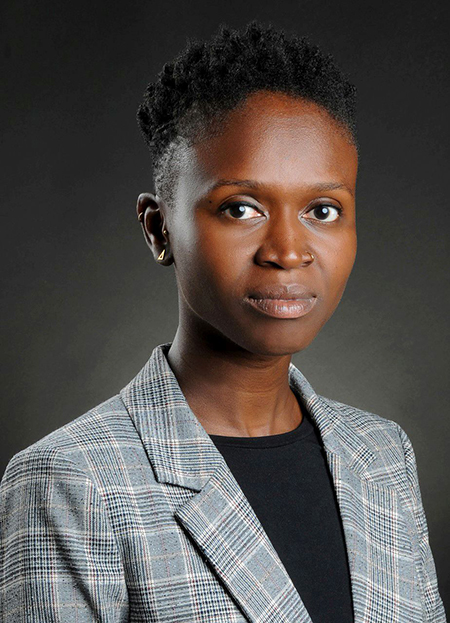 Photo courtesy Jacqueline Nsiah
Jacqueline Nsiah is a freelance film festival and arts & culture consultant. She has over a decade of experience working with film festivals across the world, previously serving in positions such as Co-director for the Cambridge African Film Festival, Producer of the Real Life Documentary Film Festival in Accra, Assistant Producer of the Rio International Film Festival, among many others. Nsiah works as a project manager on an African industry film platform for the Goethe Institut. As a feature in our Eta Carinae interview series, Jacqueline discusses her work in the creative sector, what inspires, and more.
(VC) With so much is in flux today, what music are you streaming or listening to at the moment?
(Jacqueline) I absolutely love drum and bass music and my favorite producers I currently stream are Danny Wheeler, Sl8r, L-Side, Mr. Joseph and Command Strange.
(VC) You have participated or led numerous film projects, how do you define your role as a creative consultant to an audience hearing it for the first time?
(Jacqueline) I have been working in the film festival circuit in various roles for 12 years now, I am truly passionate about stories from Africa and the African diaspora told from our perspectives. I see my role as a facilitator in presenting the audience the beauty, the nuances, and the various amazing stories that exist and ought to be seen and the filmmakers on the stage to share their inspiration and creativity. To me, there is nothing more fulfilling than witnessing the audience dazzled by a film and the filmmakers buzzing after a successful audience discussion.
(VC) A perfect world does not exist, but if one did, what core values would you make a staple in the immediate community and your sphere of influence?
(Jacqueline) In my perfect world, everybody would have their basic needs covered, a roof over their head with everything in it that makes a comfortable home, access to free healthcare and education, and the same opportunities for every human, regardless of their skin color, socio-economic background, sexual orientation or religion. From that vantage point onwards life should begin for everyone.
(VC) Berlin is very multicultural like most major cities or hubs, how does the environment contribute to your creative output being a woman of color?
(Jacqueline) As much as Berlin is considered a diverse city, it does not compare to London or New York City in terms of people of color or black people. It is still rare to see a person of color in high esteemed positions, and that includes the cultural sectors too, unfortunately. Though I have been living and working here for two years, I continue to draw my inspiration and drive from the African continent, mainly through social media outlets on the various grassroots cultural projects in the urban settings. I find it inspirational to see for instance what the Nest Collective in Nairobi are doing, aside from their amazing films, they have begun a strong petition to reclaim Kenyan art and artifacts from western museums. Or to witness the birth of an incredible art space in Tamale, northern Ghana build by contemporary Ghanaian artist, Ibrahim Mahama.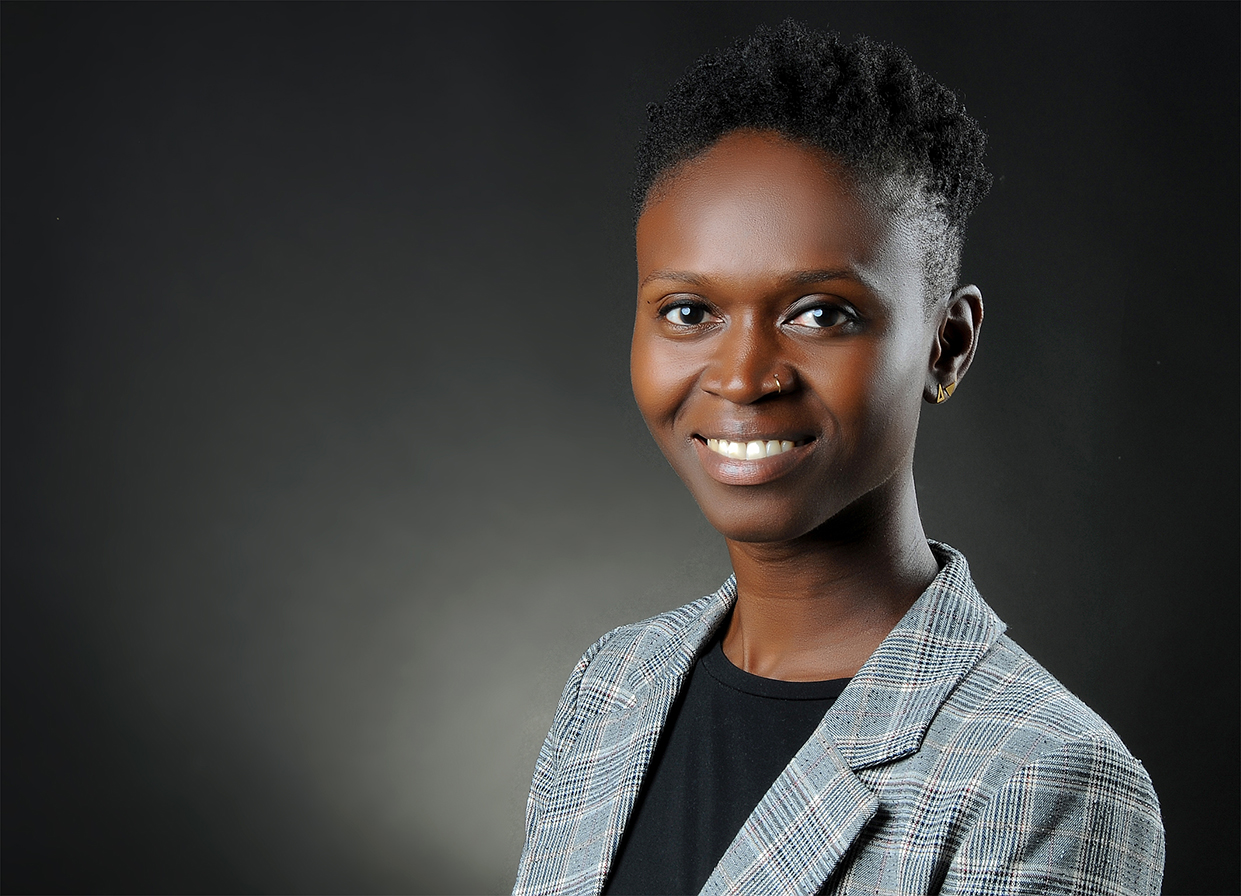 Photo courtesy Jacqueline Nsiah
(VC) At this stage of your collective accomplishments, If you can work alongside any international public figure, brand, or enterprise. Who would it or they be, and why?
(Jacqueline) I consider myself very fortunate to work and have worked with some of the most amazing people in the film and cultural landscape, such as Prof. Awam Ampka, Lydie Diakhaté, Prof. Abena Busia, Dr. Lindiwe Dovey, Lyle Ashton Harris, to name a few. If I could have it my way, I would absolutely love to become John Akomfrah's apprentice and learn about the craft of using archival materials and newsreels to create new narratives and tell important stories of the black existence. I would learn from Dr. June Givanni about her 30 years plus experience as a curator, observer, and active participant in the African film industry and her important archive (June Givanni Pan African Cinema Archive) of her lifelong work. Finally, I would love to work alongside Ava DuVernay's Array Now and learn from her about how to successfully run the business of film distribution.
(VC) The media shapes society's perceptions of awareness. What does self-awareness mean to you?
(Jacqueline) Self-awareness to me means, listening and trusting your gut instinct, that inner voice that guides you. We all know what is best for us and essentially what we want and need to get where we want to be, oftentimes, this inner voice gets clouded by external factors. I try to silence the noise and focus on that inner tuition and more often than not, I succeed. I achieve this through solitude and doing things for me only, like exercising and yoga.
(VC) Does your current work in the creative industry align with any UN's Sustainable Development Goals?
(Jacqueline) No, at least not directly. However, I consider the work as a curator and project manager within the film industry just as important, as cinema can be educative, informative, create forms of escapism and create a huge amount of work for many people.
(VC) Jacqueline, thanks for joining us for this sitdown. Is there anything you would like to share with our international audience?
(Jacqueline) For the film professionals from Africa and its Diaspora, please register on www.cinidb.africa and follow us on social media (Twitter & Facebook). Thank you to the wonderful team at Polaris for profiling me. Stay well and stay safe!