Visual Collaborative™ is a festival and publishing platform showcasing an extensive range of disciplines and rich experiences. We organize technology symposiums, partner with innovators, showcase artists, musicians, and activists. Furthermore, we collaborate with ecosystem architects and data scientists. Our relationships in multiple markets and the creative sector continue to grow since our founding in 2006. In business, we introduce products and services for niche markets, adding value to humanities and innovation.

As seen on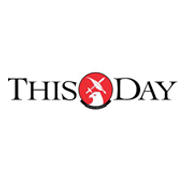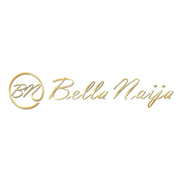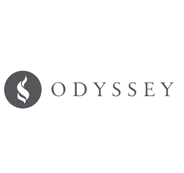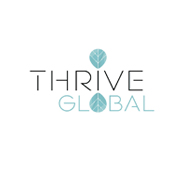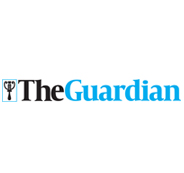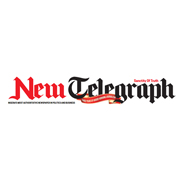 Visual Collaborative
Minneapolis, Minnesota. New York City.
E-mail:
info@visualcollaborative.com