Interview by Visual Collaborative
July 2020 9 min read
Mary Estacion, born Maria Lourdes, is an American journalist and video producer of Filipino descent. She has covered and collaborated on numerous high-level projects with organizations such as NASA and Hubble Space Telescope. As a feature in our Amplified interview series, Mary talks to us about her work, background, and aspirations as a technically proficient creative professional.
(VC) There is some boldness required for journalism in any industry, whether it be in the private or public sectors. What can you tell an audience who knows little about your line of work?
(Mary) I think my career shows that journalism is no longer limited to the notion of traditional news outlets. Yes, I began as a television correspondent at a local broadcast affiliate. The evolution of the internet enabled me to speak to much more targeted audiences and leverage reporting skills to jobs that didn't exist before. I worked at the Pentagon Channel, where I connected audiences with stories about the military's dedicated men and women. For about a decade, I brought viewers behind the scenes into the Webb Telescope's construction, which is currently NASA's biggest mission. My stories on the last mission to the Hubble Space Telescope helped bring more awareness to arguably the most valuable scientific instrument of our time. I could go on and on, but if I were just to describe what I do, I use the medium of video, whether the products are seen on television or your computer, to bond with viewers and the thread that connects all my jobs is the passion I have for storytelling.
(VC) You spent some time writing stories about the Hubble Space Telescope and the construction on the Webb telescope. Did your Biomedical Engineering come in handy, or was it more of instinctual reporting?
(Mary) When I left my engineering career, I was hoping to report on sports because that's where my passion was ever since childhood. But the Space Shuttle Columbia accident changed everything. The news director at my Houston television realized we needed a reporter dedicated to NASA so that our fledgling station could get up to speed quickly and compete with the long-established outlets in the city. He tapped me for the job, and I have to admit, I was pretty angry. As I said, sports was what I ultimately wanted to cover. But I'm a team player, and I knew I was the best person for the NASA beat. I remember sitting in this one press conference where the NASA officials were updating us on the investigation. All I could think about was how my engineering knowledge helped me get up to speed in a very short amount of time. My bosses were right. From then on, I made the best of it and immersed myself in the role. My work eventually evolved into a weekly syndicated program called Mission Space, where I shared stories about NASA and the incredible people who work there. Those connections during my Houston reporting stint helped me secure the job covering Hubble and Webb in the Washington D.C. area. Engineers and astronomers often talk in technical terms that the general public has trouble understanding. My combination of engineering and reporting backgrounds helps me 'translate' complex topics to something much easier to digest. I couldn't do what I do without both sides of my brain working together.
It's hard to predict the field's trajectory because of the economic hit to so many industries. I'm the eternal optimist, and I do believe the thirst for information, reliable and factual, will lead to a promising future for journalism and its many offshoots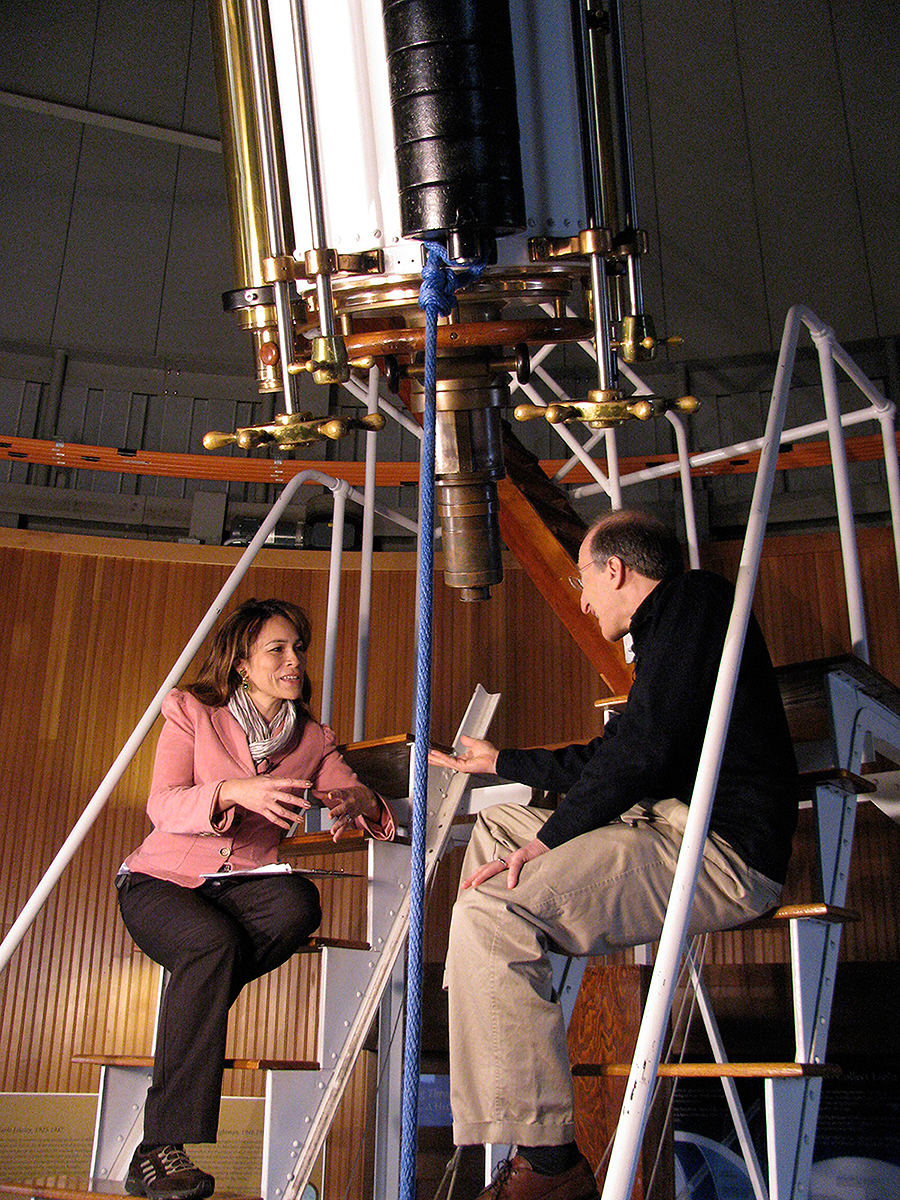 Photo courtesy of Mary Estacion
(VC) Your industry, like many others, was inevitably affected by COVID-19, what kind of long term impacts do you see with the consumer market?
(Mary) That's a tough question to answer because it depends upon what your focus is. For quite some time, there will be a real appetite for stories that focus on COVID and how people are trying to find a cure. The audience is probably tired of all the bad news, I know I am, so they are hungry for some silver linings in all this. But that's near term stuff. It's hard to predict the field's trajectory because of the economic hit to so many industries. I'm the eternal optimist, and I do believe the thirst for information, reliable and factual, will lead to a promising future for journalism and its many offshoots. There may be even more of a place for citizen journalists, those people who don't have formal training but want to share what they see and experience through the lens of their cellphone.
(VC) You are an accomplished pianist, is this still your go-to approach or practice today in claiming your creative power of inspiration and imagination?
(Mary) It's funny, growing up, music was such a chore. My parents would push me to practice. But now I do it when I need a little confidence. Maybe there's a song I hear on the radio. I'll get the sheet music, and off I go. My fingers run up and down the keyboard, and sometimes I think to myself how grateful I am for this gift of music from my parents. I think it's really important for everyone to have some outlet, an escape from everyday life's stresses.
(VC) We have witnessed lots of manipulation through technology on other people's works or production studios online. Copyright laws do not move as quickly as the industry has evolved. What are your general thoughts on this?
(Mary) When digital media is produced, it automatically includes a lot of embedded information; its metadata has information like when the file was made. Who created it, and copyright information. I know I've been a little lazy in the past about making sure that my metadata is as complete as it can be. Congress passed the Digital Millennium Copyright Act in 1998, which protects producers of original content like me. But I don't worry about copyright infringement. For the most part, I want my work to be shared. I make videos to inform, educate, and entertain. Financial gain has never been my focus.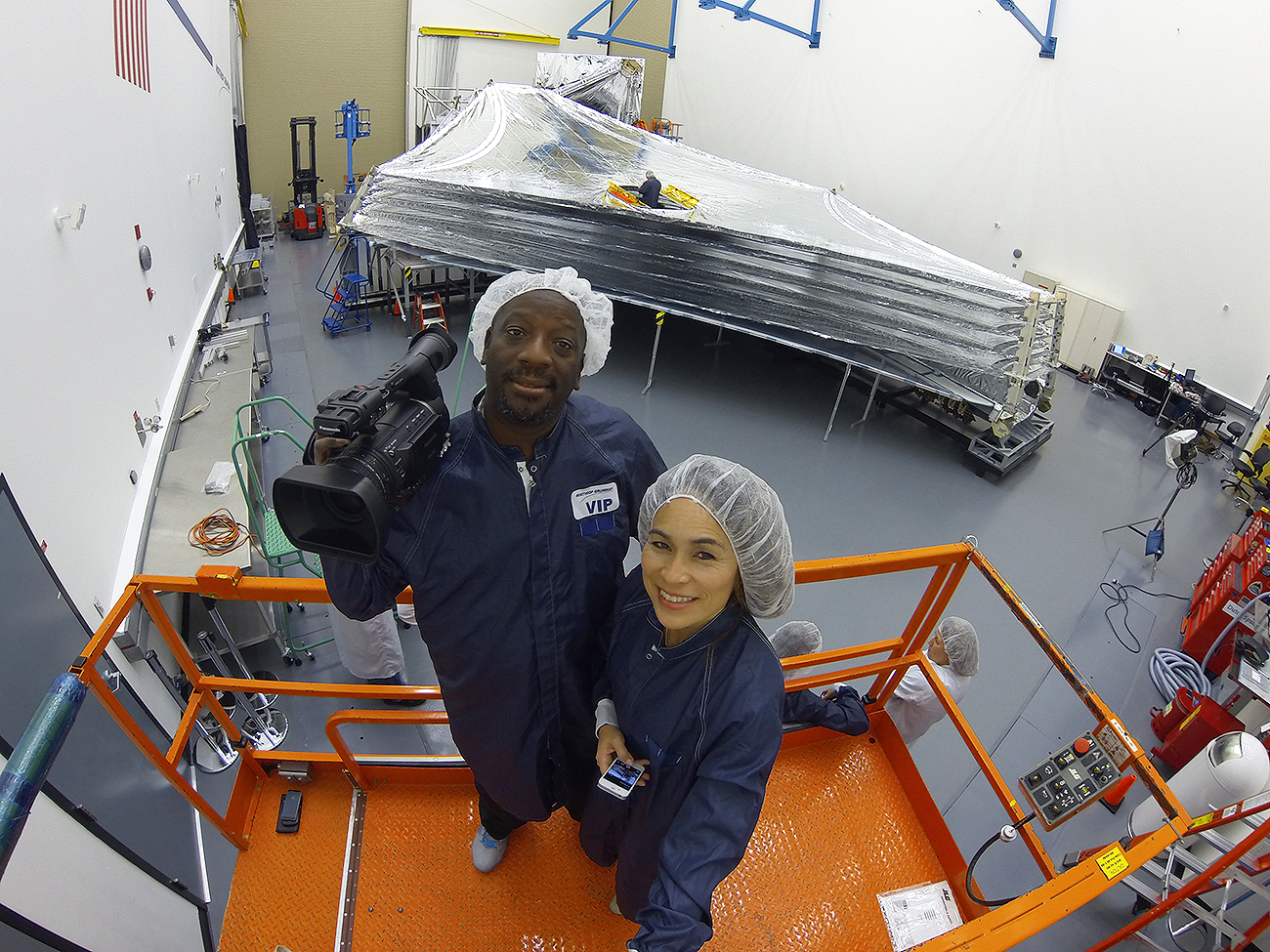 Photo courtesy of Mary Estacion
(VC) Does your Filipino heritage play a significant part in your approach to culture, or would you say you move with your present environment and topics of the times?
(Mary) For much of my life, being a person of color has been something I tried to downplay and even disguise. My parents named me Maria Lourdes, but kids would tease me for being foreign, even though I was born in New York. So early on, I changed my name, at least informally, to Mary. My parents were from the generation of Filipinos who did everything they could to assimilate into American society. That's why I can only understand but can't speak the Filipino language, Tagalog. When I changed careers, I realized I had an opportunity to make a difference in this world. To use my minority status to normalize the playing field. More people of color must enter fields like journalism and entertainment. Maybe the more they're seen on television, on the web. I would love to believe that would lead to racism diminishing over time. I've experienced some discrimination in my life and that's made me much more empathetic to what's going on in this country these days. Now I'm incredibly proud of my Filipino heritage.
(VC) Some mention different historical times as a period they admire for affluence or culture. If you could time-warp to any era to collaborate with its culture, what time would it be, and why?
(Mary) That's a tough one. I've always loved the post-WWII era because of the music and the promise of a better life after what the world went through. The Victorian era, that's the backdrop of films like Sense and Sensibility would be fun but only for a short time. There were so many other eras that were impressive concerning what they were able to accomplish, like when the Egyptian pharaohs were in power or even the Roman Empire. Still, those were both marked by extensive use of slaves, and that takes away any desire I might have to visit. I think the time we are living in right now is both scary and exciting as we are on the cusp of real change, something much more significant than ourselves.
(VC) At this stage of your collective accomplishments, If you can work alongside any public figure, brand, or enterprise. Who would it or they be, and why?
(Mary) Given my background with NASA, it probably won't be any surprise that I would love to work alongside Elon Musk to be a part of his SpaceX ventures. I covered crewed spaceflight with the shuttle missions but would like to be part of our quest to reach Mars and beyond. But on a different note, I would like to do something in sports. Specifically, with the baseball team, I've followed since 1979, the New York Mets. I first changed careers because I wanted to be one of the few Asian women covering baseball. It would be a full circle if I could be part of that enterprise in some capacity. Maybe my next career.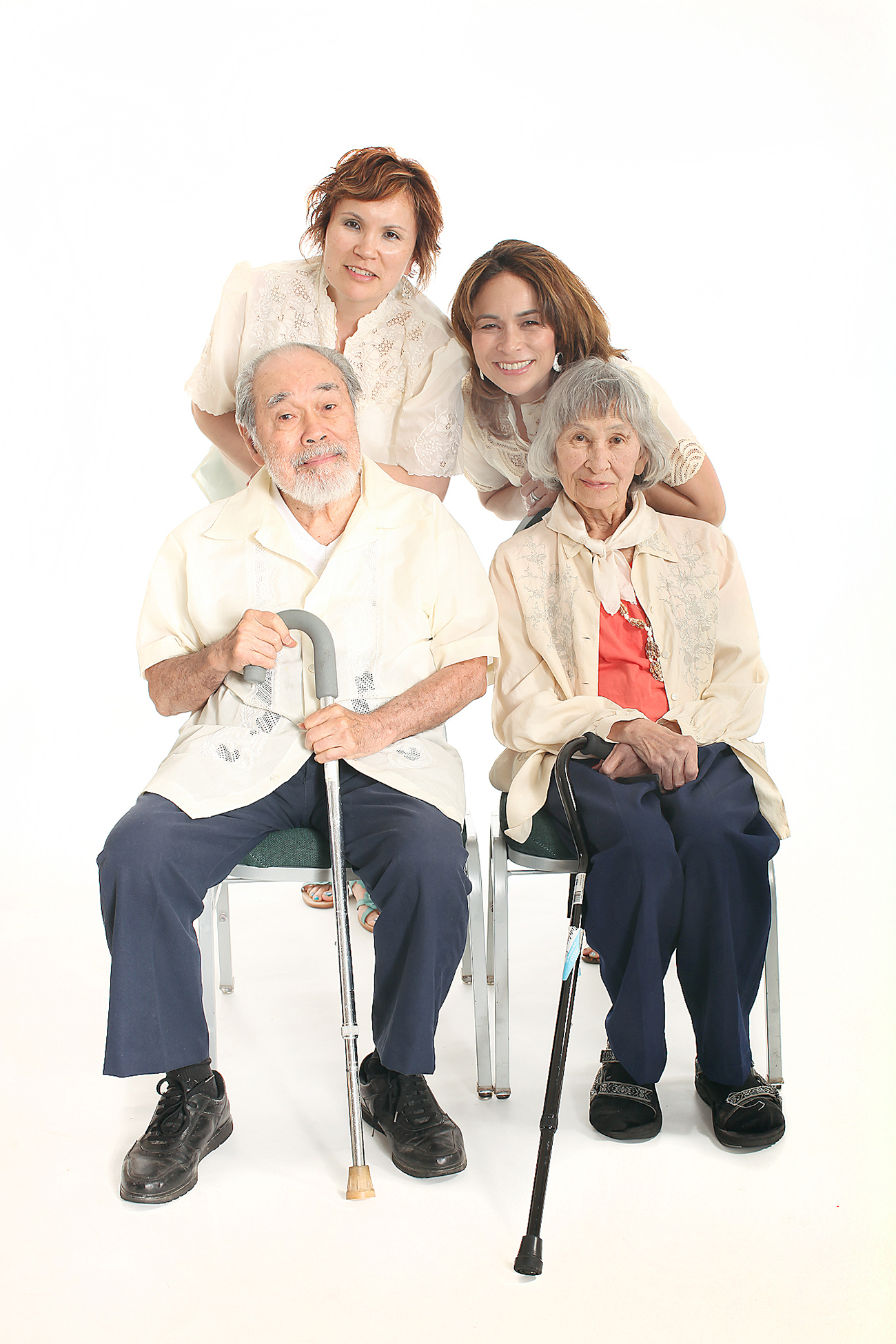 Photo courtesy of Mary Estacion
(VC) Thanks for your time sitting down to speak with us. Is there anything else you would like to share with our international audience?
(Mary) Well, I would like to thank you for inviting me to share my story. I hope I've imparted to your audience a sense of hope and that life can take many turns if you are open to it. Don't be scared to try something because there's not one roadmap to follow. So what if you fail. Everyone fails at one time or another. And to use a baseball analogy, even the best hitters ever to play the game fail 60% of the time. You can't succeed at anything if you don't try. I treasure every moment in life, even the difficult ones because going through those makes the good times that much sweeter.