Interview by Visual Collaborative
March 2019 5 min read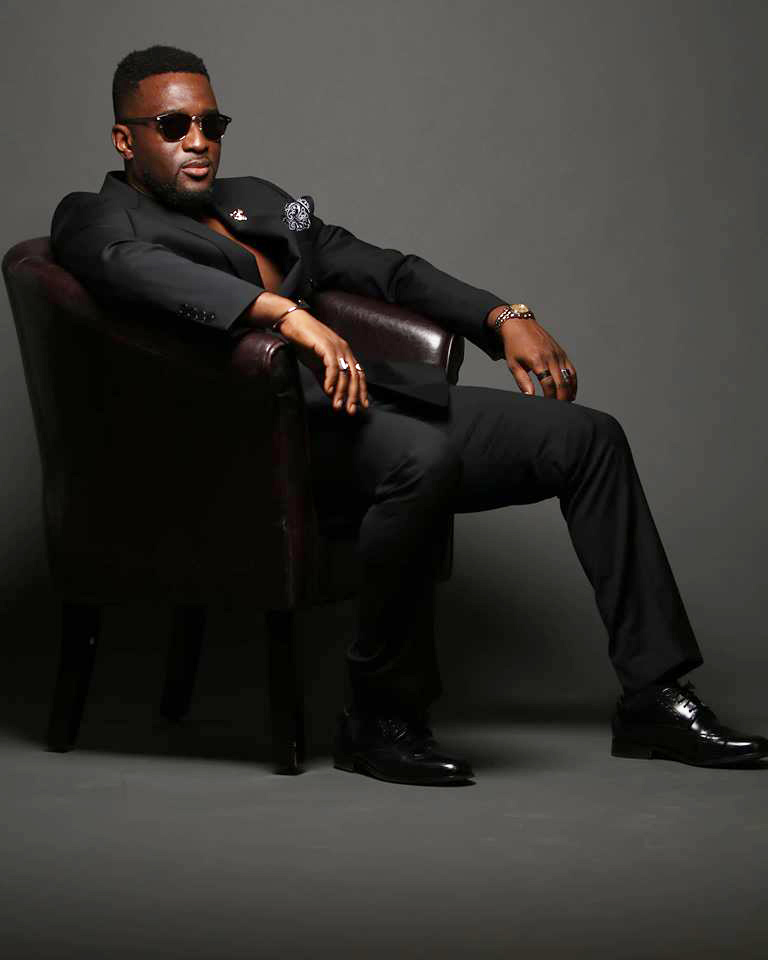 SB is a Nigerian rapper and lyricist based in Houston Texas. In this interview he talks about his tenure in hiphop culture, his heritage and recent release of Land of Black Gold
You have been in the music business for a very long time.  How did the name SB The-emcee come about?
SB is short for SoulBrotha, it was a moniker I came up with during the era pre-Facebook, Instagram, Twitter. Back when we had message boards and online communities (we still do of course) but the internet was the wild west during those days. The name fit my persona and stuck. I shortened it a few years ago because there were a lot of "SoulBrotha's" popping up everywhere.
As a Nigerian like many based in the United States who are academic driven how do you address the stereotypes of the short career span of rappers or those who indulge in hiphop culture, is that perception faulty?
I think people get into rap (which is a subgenre of hip hop) for different reasons ranging from a means to get monetary gain, fame, platform to generate other sources of revenue outside of rap. I don't have an issue with any if there's integrity, honesty and transparency to the art itself. I don't know if its an issue of perception because as I stated earlier depending on what reasons you began rapping it is those same reasons that keep you in it or out of it.
What has been the most important relationships in your development as a creative professional. Are you still in touch with some of those relationships?
I'd say a few now because a number of folks I came into the game with or met when I began have stopped or changed paths for their personal reasons. – cheers to all of us!
A little bird told us that there may be a reboot of an old project you were a part of lyricalflow.com a poetry and linguistic site back in 2003. Please tell us what you remember about the project back then and about its segue into a sub project Deus Exibeo?
Wow, that's a great question. LyricalFlow was a platform Ade created specifically for wordsmiths: writers, lyricists, rappers, poets etc. At the time, from what I recall, it was meant to showcase our abilities and skills whilst garnering attention/followings for those of us who contributed. Deus Exibeo was the brainchild of Ade and I at the time trying to find unique ways in combining literary art and visual art together via the internet.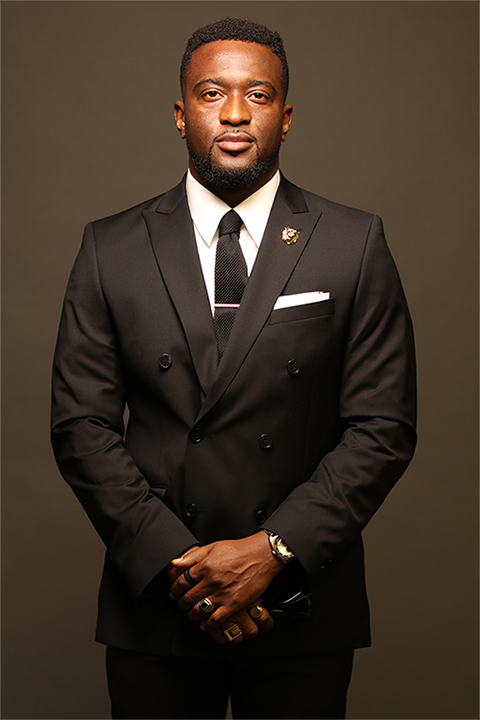 In your track "One Way" from your album Land of Black Gold you spoke about how lyrical content matters. How do you embrace the new generation of instant gratifiers who autotune or hum their way into commercial success?
I simply concluded that none of them can do what I do the way I do it neither do I do what they do
I have no issue with autotune, tinging (talk-singing), vibing, humming, mumble or whatever that style is called these days. Firstly, previous generations have done the same things to varying degrees, so it isn't all brand new necessarily. Secondly, I accept that these styles give rap variance and diversity. The issue though for me is balance. I don't think its healthy for the genre to have ONE style permeate and dominate everything on the mainstream platform. It gives rap a lopsided appearance that is incorrect in its presentation. That's what One Way attempts to address. My style is lyrical – I embrace that and embody that through and through. I respect the fact that what those guys do is unique in and of itself and worthy of merit on its own face provided it is done with integrity. I simply concluded that none of them can do what I do the way I do it neither do I do what they do, the way they do it. This is OK, we can all coexist and chase our dreams.
You are from Nigeria. Which other African artists excite you?
My boy RUKUS, I like Maleek Berry – I feel like him and I could work really well together so I'm going to put that out there in the Universe lol. I like all the ladies and gents out right now making noise from newcomer Teni to Wande, to WurlD, Mafikizolo, Niniola – too many to mention.
In your quiet or noisy moments how do you get inspired. What makes you create the work you do. Are you religious or physiological like many creatives?
I wish I knew how to explain. Inspiration just comes organically to me – its never forced. I can get inspired just via thought, meeting a person, having a conversation, watching a movie, hearing a song. What makes me create the work I do is the feeling that (a) I have something to say that I don't hear enough of (b) I want to say it in the most compelling way possible.
If you can time-warp back to any era, what time would it be and why?
This is tough because I'm satisfied with this era lol. However, I'd say it would be the early 80's – early 90's, hip hop's last golden era I believe.
If you could collaborate with another hiphop MC or rapper who would it be and why?
Right this moment – Royce da 5'9. I enjoy listening to him as a fan and I think we could play off of each other quite well because our styles are completely different yet we both bring lyricism, energy and passion to our delivery.
What kind of vocal or lyrical work can the world expect from SB The-emcee within the next 5 years?
Vocal – More songs, more albums, EPs, bodies of work, writing songs for others. I'm getting back into literature again so poems, stories, books etc.