Interview by Chief Editor
April 2020 7 min read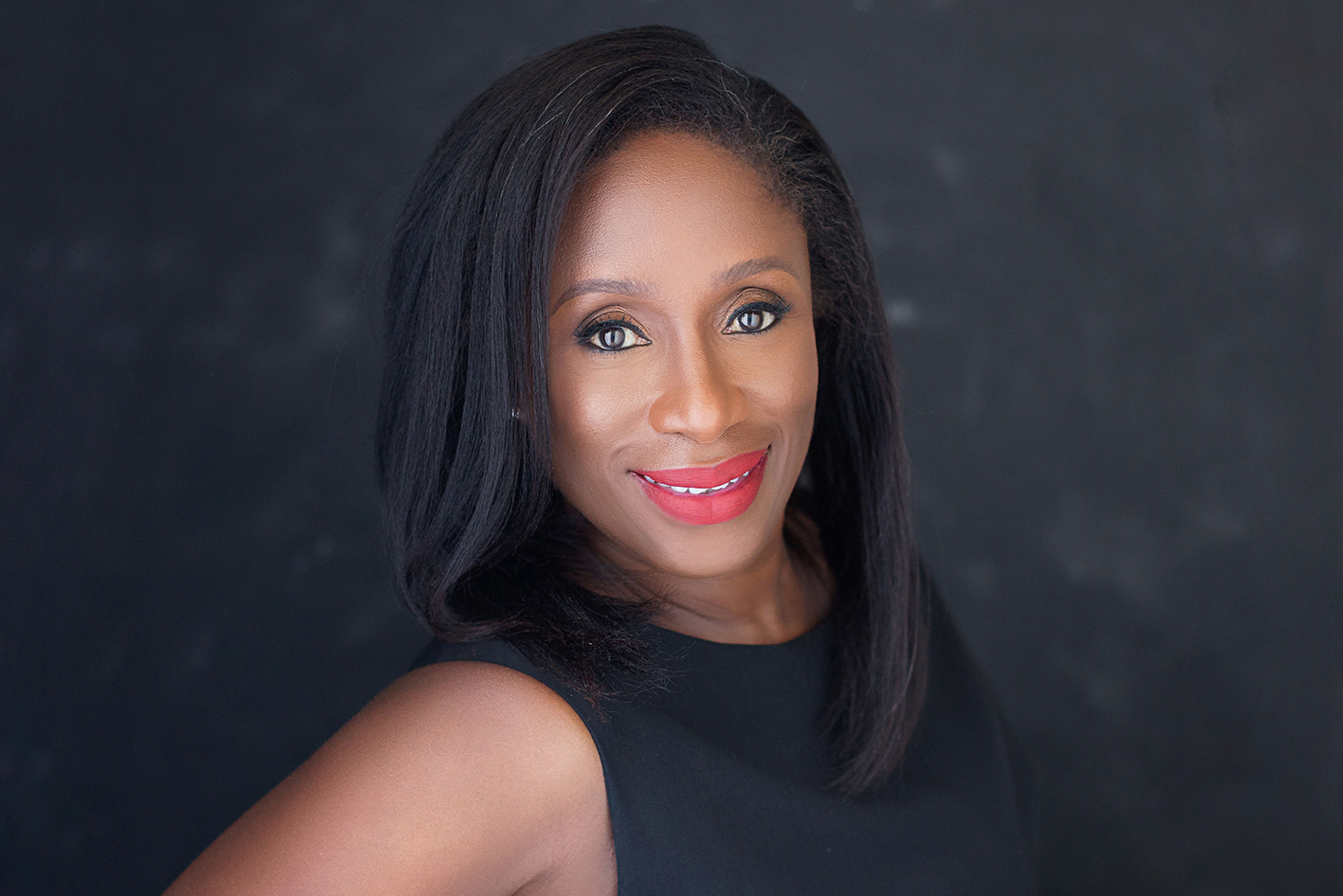 Amanobea Boateng
Amanobea Boateng is an International Consultant based in Ghana and South Africa, she continues to garner successful collaborations with many years of experience in business development and Thought Leadership. She has a special interest in female entrepreneurship and financial inclusion becoming the founder of non-profit; Women's DNA Foundation. As a feature in our TwentyEightyFour interview series, She talks to us about her background, being a published author, works in Ghana, and advise to the youth and other aspirations.
(VC) Outside the work you do on the African continent, who is Amanobea Boateng?
(Amanobea) I am the product of my upbringing, personality, and life experiences, all of which have made me a down to earth person, not too caught up in myself. I believe that everyone is valuable and worthy of respect, regardless of their station in life. I am a woman of faith and lean on God for everything and I love to laugh and enjoy the simple pleasures of life. What I am most proud of is being the mother of a young man who shares my values.
(VC) Tell our global audience about the Women's DNA foundation and how it evolved?
(Amanobea) My doctoral research explored the impact of female entrepreneurship on poverty alleviation using the case of black South African women entrepreneurs. Subsequently, I authored a book on African female entrepreneurship and expanded my research to women from a range of countries. I found that across the board women entrepreneurs are seriously challenged in ways that include access to funding, skills, and resources needed to grow their businesses. Their obstacles notwithstanding, the majority of women I met actively sought ways to use their entrepreneurship to improve the lives of others. I realized that African women are agents of development whose potential is yet to be fully realized. This inspired the creation of an entity that would help to fill the gap by providing a combination of business skills and funding to women.
Women's DNA Fund was established in 2018 to support women entrepreneurs in the 'missing middle' and create an enabling ecosystem to ensure their success. The fund targets women in the value chains of agribusiness, education, healthcare, food processing, natural cosmetics, and handicrafts. Women's DNA Foundation started in May 2019 as a non-profit to extend the Fund's mission to the grassroots by supporting women and youth entrepreneurs at the micro-enterprise level in communities across Ghana.
In its first six months of operation, the Foundation reached about 100 women entrepreneurs including school proprietors, poultry to livestock farmers and traders
Though they need help to grow, businesses at this level cannot be supported through a for-profit fund. For this reason, the foundation's model involves entering into a collaboration with corporate and other entities to channel CSR and grant funding towards training and financial support. We see this as a win-win where we can achieve measurable grassroots entrepreneurship development that also reflects positively on our support partners as CSR investment. In its first six months of operation, the Foundation reached about 100 women entrepreneurs including school proprietors, poultry to livestock farmers, and traders. The Foundation also helps us to establish a track record for WDNA and create an ecosystem of stakeholders and collaborators to help advance our mission.
(VC) As an astute African woman based on your professional experiences, what can you candidly tell aspiring young women or entrepreneurs about success and risk in business?
(Amanobea) Business is a risk because success is not guaranteed, but the risk can be mitigated through proper preparation and hard work. Aspiring entrepreneurs need to do thorough research on their intended business and have a plan B in case the original plan proves not to be feasible. Armed with knowledge and information, they must believe in themselves and take a step of faith to get started. Have a plan to finance your start-up, possibly by remaining in employment until your business begins to take off. Surround yourself with people you aspire to be like in business and others you look up to, who can give you good advice based on their experience and wisdom. Be patient and do not expect instant success. Be a constant learner and use the information to keep abreast of trends and opportunities and improve your business. Entrepreneurship is a lonely road that may involve some sacrifice of time and cutting back on social life and one's success is closely related to how much of yourself you invest in the business.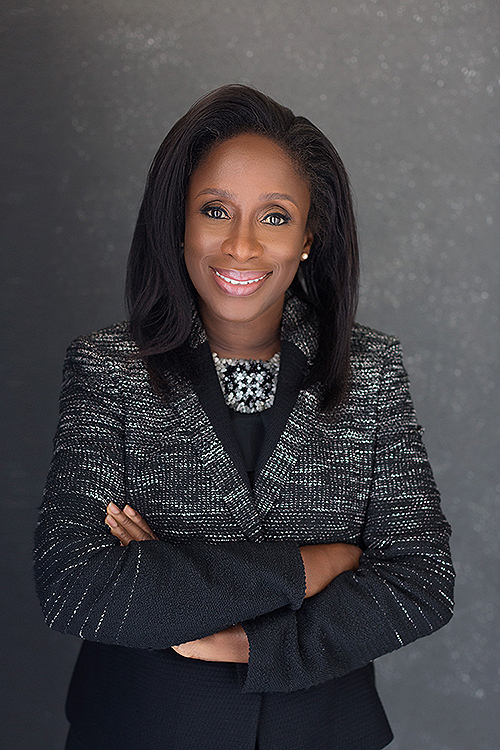 (VC) You have a very impressive background working across several sectors in fiduciary risk; advisory and SME specialties. What are your general thoughts on foreign aid to African countries? Some economists may criticize this because of the long-term implications of borrowing and national debt.
(Amanobea) I think foreign aid is useful for social and economic development. However if it is tied to conditions like the obligation to use donor country service providers and labor, the benefits become limited. At the risk of seeming naïve, I believe that aid should ideally be designed to include genuine technology and skills transfer and the creation of local jobs and businesses. These should be built into aid packages with donors and recipient countries working together to ensure these are delivered on. If this could happen on a significant scale, the advantages might balance out the cost of repayment and result in stronger economies that require progressively less aid with time.
(VC) As a woman founder, you go into corporate spaces where misogyny and the patriarchy dominate businesses. Does this fact get understated or its all part of the package of the commerce environment?
(Amanobea) Women have to work very hard to earn respect and be taken seriously in business and whereas patriarchy might be subtle, it is ever-present. In some contexts it is compounded by the culture that dictates how women should look, sound and appear, what their aspirations should be and the kind of work that is acceptable for them to do. A sad fact is that many women accept these views and project them on to other women, thus helping to perpetuate the negative tendency of confining women to certain stereotypes, putting them in a box and limiting their growth vis à vis their male counterparts.
I see the Covid-19 pandemic as a wake-up call to modify how we conduct our personal and business lives. It challenges us to pare down and be effective with less in-person interaction and fewer resources
(VC) As a woman in leadership and your management perspectives, how has the Coronavirus (Covid-9) pandemic affected your outlook on life as it relates to your cross country collaborations?
(Amanobea) I see the Covid-19 pandemic as a wake-up call to modify how we conduct our personal and business lives. It challenges us to pare down and be effective with less in-person interaction and fewer resources, and more than ever, to incorporate technology into everything we do. I believe that remote working has come to stay and we must adapt. Meetings, workshops, stakeholder engagement, and all interface need to become just as good online as sitting across a table in the same room. There is an increased urgency to become more innovative in using what already exists and making it accessible to as many people and businesses as possible.
(VC) At this stage of your professional milestones and accomplishments, If you could collaborate with any brand or public female figure in business in the non-profit space who would it be and why?
(Amanobea) I would love to collaborate with Serena Williams because she is a  powerful self-made Black woman and a great role model for African women. She believes in equality and invests to help ensure that people achieve their goals. Gender is one of her focus areas and with our knowledge and experience we could do some interesting work together.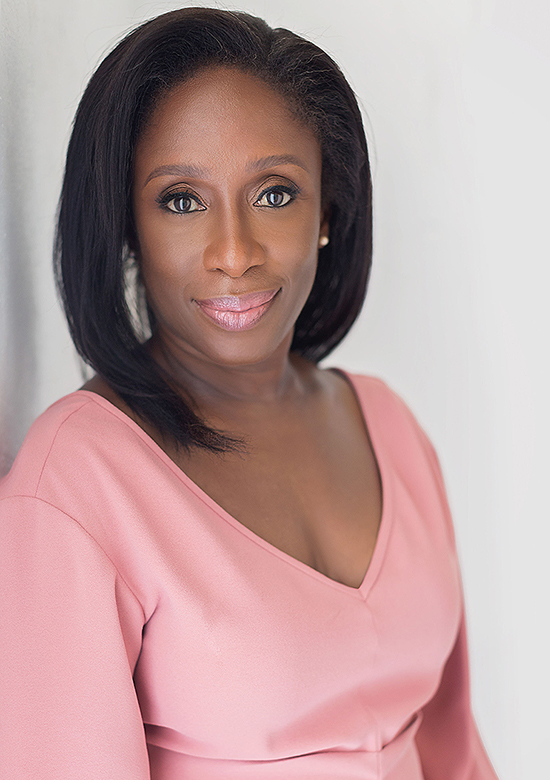 (VC) What kind of enterprise or personal work can the world expect from Amanobea Boateng within the next 24 months?
(Amanobea) In the next 24 months, my business will adapt to new ways of working and thrive as a notable player in the female entrepreneurship support ecosystem. Women's DNA will stand out as a business that provides practical support to women from grassroots to the missing middle with a footprint across Ghana and into the rest of the continent. Personally, I would like to make a mark as a thought leader with a proven track record reflected by my work and my writing.