Visual Collaborative™ is a festival and publishing platform showcasing an extensive range of disciplines and rich experiences. We organize technology symposiums, partner with innovators, showcase artists, musicians, and activists in interviews or live talks. Furthermore, we collaborate with ecosystem architects to realize sustainable goals. Our relationships in various markets and the creative sector continue to grow, breaking barriers and echo chambers in numerous microcosms. We believe the whole is greater than the sum of its parts. Since our founding in 2006, we provide context through products and services for niche markets in business, adding value to humanities and innovation.
Advisory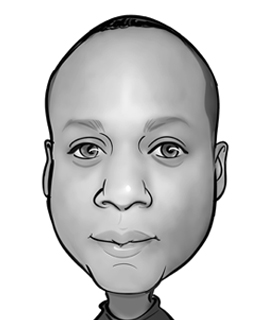 Ade Abayomi Olufeko
A pre-eminent thinker, technologist, and founder of Visual Collaborative. In emerging and frontier markets. Olufeko has served in a technical advisory capacity to both the private and public sectors. Hi is a 2003 IBM Gerstner Award Recipient – North America.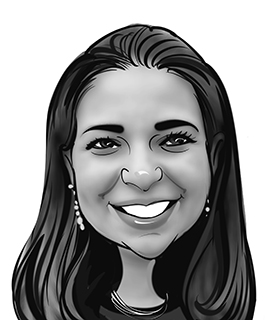 Melissa Trevino Berendzen
Melissa Treviño Berendzen is a Program and Project Management Associate Manager at Accenture Interactive. She has done work in both the public and commercial sectors.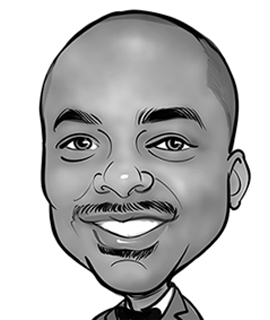 Tola Israel Ogunleye
Tola holds a Master's degree in Electrical engineering from the University of Lagos and a certified network professional. He's been in the technology industry field for over 25 years.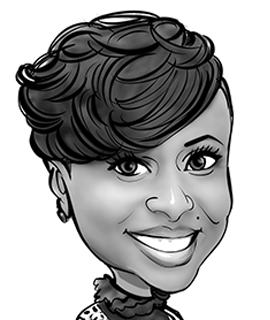 Indira Lindsay Roberts
Indira is a molecular genetics sales professional based in Greensboro North Carolina. In community outreach, she serves on several boards both at the local and state levels.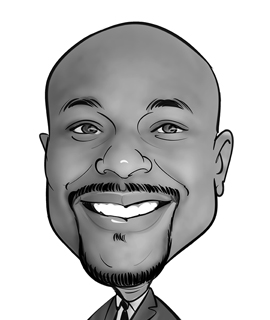 Joseph Ajibesin
A seasoned executive and attorney with in-depth knowledge and understanding of various legal and regulatory requirements impacting the financial services sector and knowledge of business practices.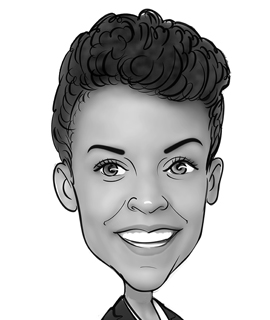 Carle Jane Evans
A lawyer with strong experience contributing to sophisticated commercial legal teams.Associate in the litigation department and a member of the top-notch firm's class action defence team. Formerly legal counsel to a major Canadian insurer.
E-mail:
info@visualcollaborative.com