Visual Collaborative is a platform created to showcase artists of various genres. The exhibitions feature; contemporary creative works, digital art, music performances and artist talks. The pop-up events are made possible through collaborations and joint ventures in diverse communities, which add value to the field of art and humanities.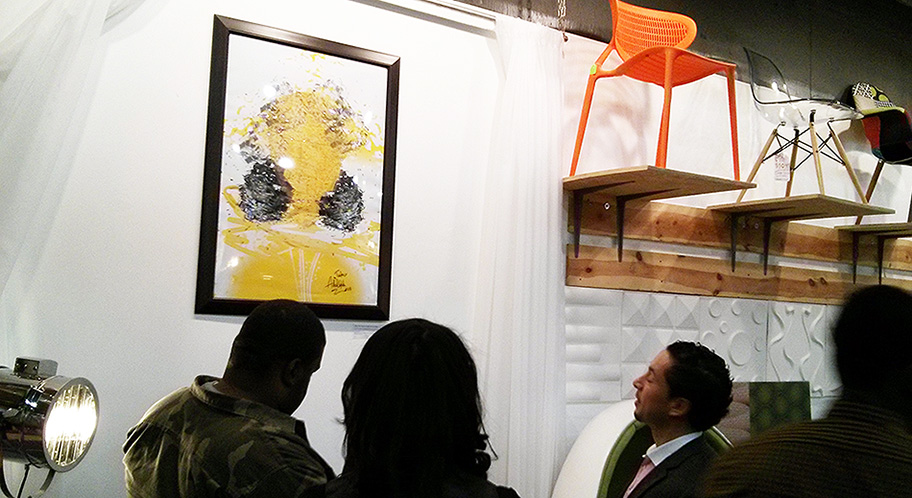 Adding value to the field of humanities and the creative economy. We create with architects, urban planners, eco-friendly groups. Nature is our strongest ally.
Since 2007 our exhibitions occur in a traveling formatted pattern, happening as pop-ups in galleries, lofts or donated spaces by art enthusiasts and lifelong patrons of the arts.